Mobile
App Development
Having a smartphone is not only a trend these days but more of a necessity to survive the era of technology and fast-paced. Mobile apps provide the best & handy means of accessing specified services with ease. Zcodia Technologies is a distinguished mobile app development company in USA and India well versed in building both Native and Cross-Platform(Flutter) having extensive matureness in delivering highest grade mobile app development services to all the major verticals in the industry.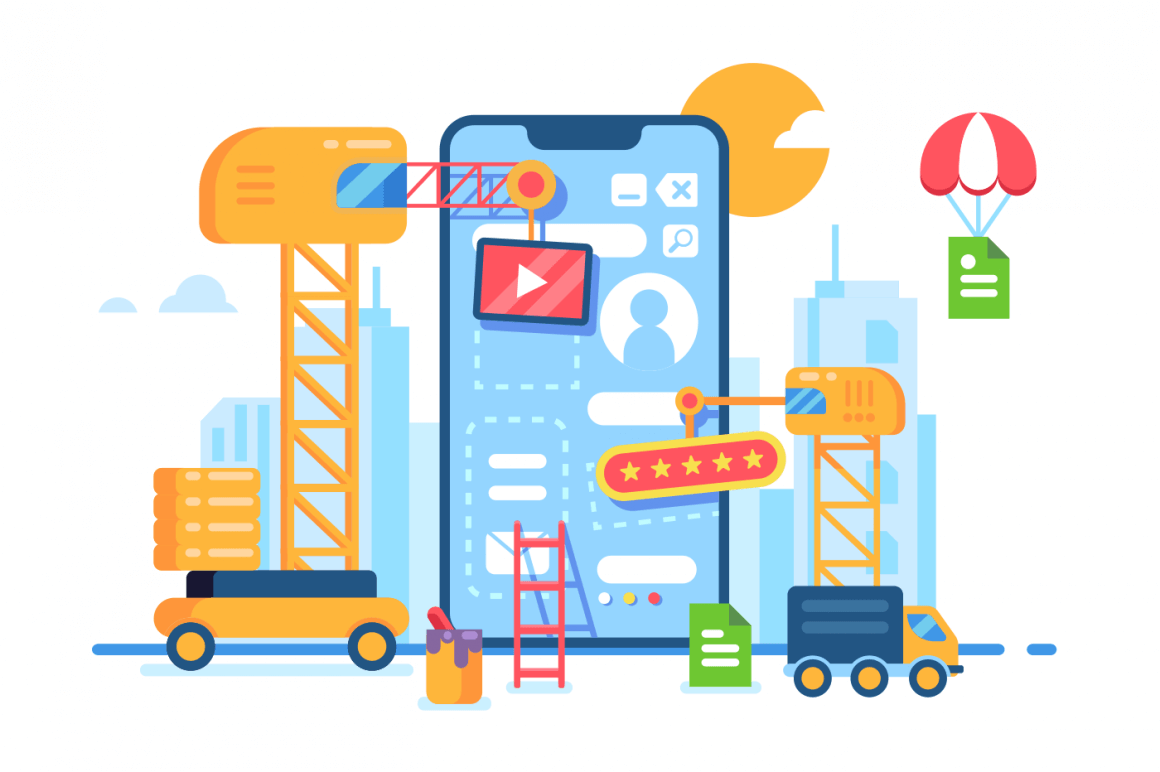 Reach new heights with our Mobile App Development services:
Zcodia Technologies is a distinguished mobile app development company in USA & India executes Your fantasy merits in excess of a place in your imagination. What about a spot in Apple App Store, and Google Play Store? Our versatile application developers can develop the portable application to your necessity, in your financial plan and according to your timeline.
We are one among the trusted mobile app service providers engrossed in the task of researching the domain and devising premier league of most productive and quality mobile apps to our consumers. Zcodia Technologies is conveying customer-centric range of scalable and business oriented mobile development services.
Why Choose Us?
Choosing us is an assurance to excel in your domain in the most hassle-free and quick time-span. Our professional developers are highly experienced and devoted to the cause of consumer satisfaction. We comprise a broad array of mobile app development services right from designing, development of a standard or even tailored solutions.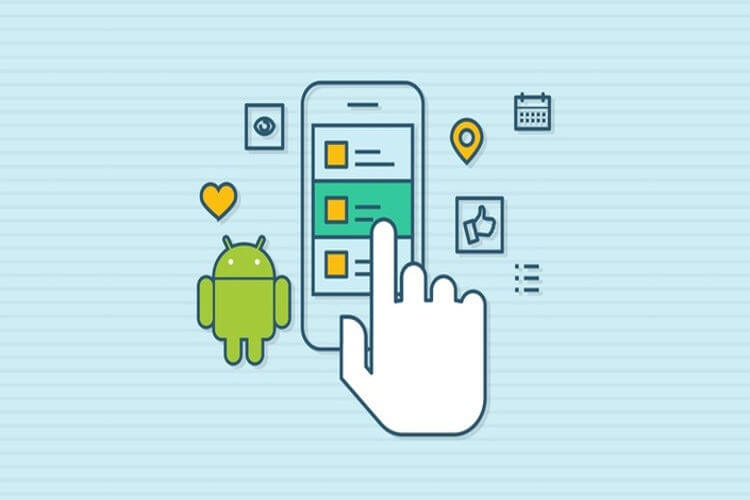 Android App Development
Being renowned mobile app development company we strive hard to deliver the choicest android app to our consumers. Our Android apps are extremely advanced and propose a smart solution to satisfy the business needs of our clients.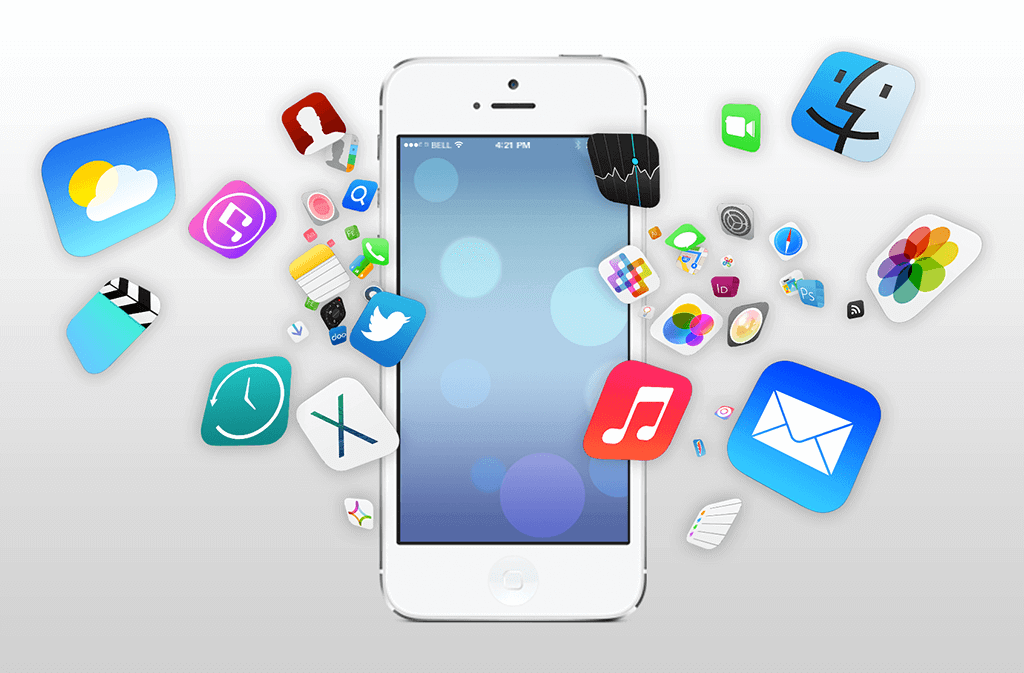 iOS App Development
We are the leading mobile app service provider in USA aligned to design best in class iOS Apps that are rich in UI and are a perfect fit across all iOS devices. We cater to an exclusive list of ready-made as well as customized solutions.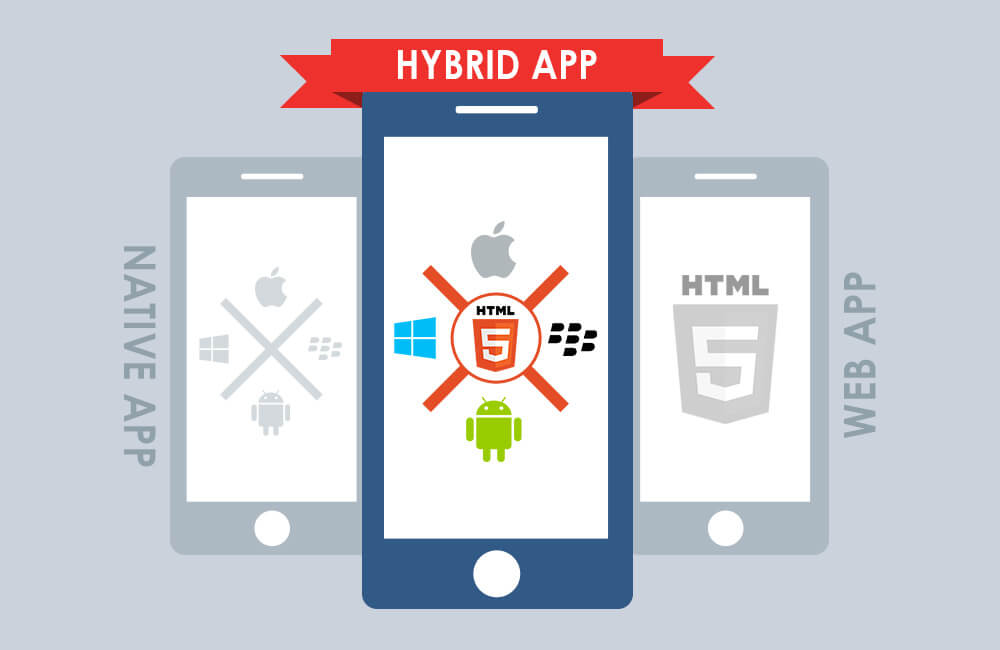 Hybrid App development
Avail maximum ROI with our innovative hybrid mobile app development services. We have successfully build a line-up of cross-platform / Flutter applications using the most advanced and latest technology in the industry.