SAP Development & Integration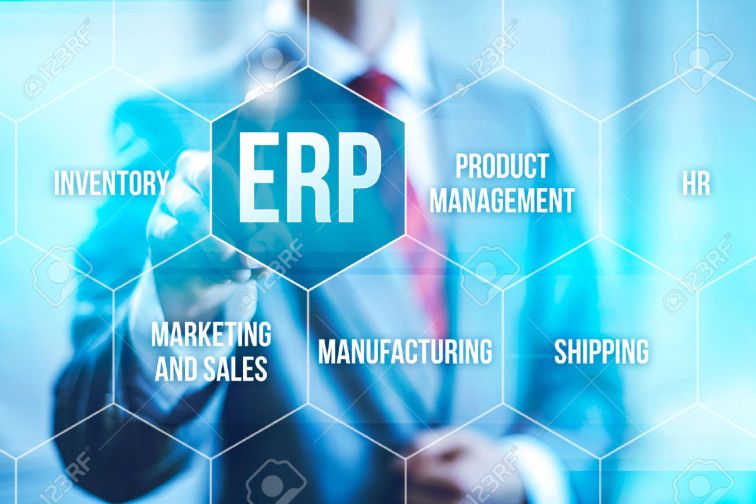 Why
SAP?
We also host wide variety of SAP resources and have partnered with specialized SAP consulting and development firms to provide exceptional SAP development, consulting and integration services.
As the market leader in enterprise application software, SAP is at the center of today's business and technology revolution. SAP helps you streamline your processes, giving you the ability to use real-time data to predict customer trends across your entire business. SAP is committed to helping every customer become a best-run business.
SAP
Integration
Provide business partners with B2B integration tools, BAPI programming interface, and intermediate document formats (IDoc) through online, secure XML-based services with minimal disruption and ramp-up time.
Support real-time data integration to allow bidirectional data transfer between online resources and SAP applications Connect your in-house legacy system or third-party application with an in-house SAP software system Implement and roll out EAI and EDI integration initiatives within days, not months.
SAP Development

Services
API & INTEGRATION
Explore a broad set of public APIs from SAP and selected partners for your integration and development needs. Learn more about the different APIs and how to access them using your platform, language and frameworks of choice.
SAP Mobile Technologies
SAP provides you with a range of technologies to make your business and end users mobile. You can develop secure, scalable apps to connect any device to your cloud or on-premise systems.
UI Development
SAPUI5 is a JavaScript UI library from SAP used to build responsive HTML5-based apps. The core of SAPUI5 manages many aspects of modern web app development behind the scenes.
Data and Database Management
Build new apps that analyze massive amounts of data. Manage and interact with all your data, applications and users to capture real-time insights.
Machine Learning for SAP
With machine learning development, you can now build intelligent business apps that can augment and automate repetitive tasks, optimize business operations and be easily integrated and consumed across your organization.