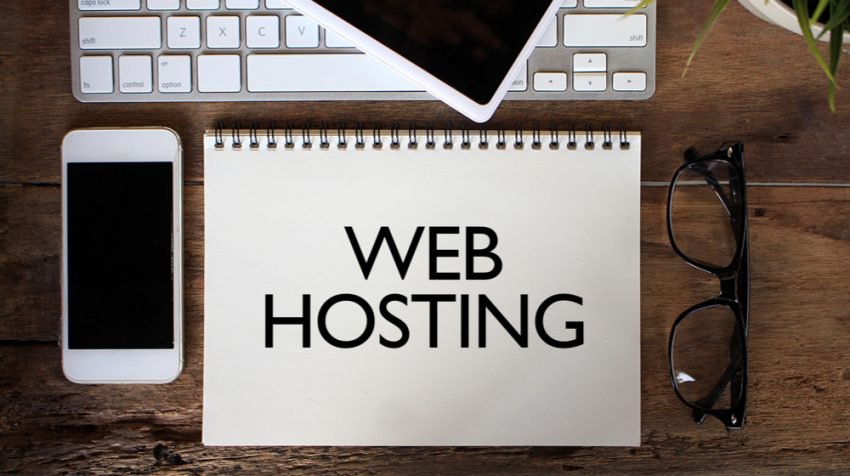 Zcodia is a reputed and widely acknowledged dealer of web hosting. We offer a complete suite of web hosting services to our clients irrespective of being small, medium or giant units.
Organization offers shoddy web hosting services with simple to utilize toolsAnd also will provide fast, reliable uptime gurantee, setup and support.Secure the Website and Protect Your Customers' Private Details.
What we offer
We provide our consumers with a series of plans to choose from comprising the standard and customized plans. Our services are known to be best in class and are made available in an economic range to fit in your budget.

UNLIMITED DATA TRANSFER
Unlimited data storage is the essence for any organization to continue with its operations on an interrupted note. We provide various packages on limited as well as unlimited data transfer that can be availed at fairly affordable prices.

100% SATISFACTION
Our team of professionals is dedicated to the cause of rendering complete satisfaction to our esteemed clients. We regularly analyze our solutions and keep on updating them to stay and connect with the industry trends and to fit seamlessly in the consumer's requirement.

EASY BLOGGING
Blogging – also referred to be the latest sensation to survive the race to digital marketing can be availed with us in the simplest manners. We provide easy to use tools to start and maintain your very own blog in a straightforward way.

USER FRIENDLY
Our services are extremely easy to use and friendly to our end users. We pay extreme care in designing only simple and straightforward apps.